Y'all,
my signature summer scent
is available again! I love it, I love it, I love it! It smells a lot like a mojito made with Malibu!
The closest a poseurgoth like me is gonna get to the beach!
So it got me to thinking. I must say I'm a bit outside my normal box here, since I've gotten rid of all the colors in my wardrobe except for neutral solids and prints, animal prints, and shades of purple. But it's SPRINGTIME, it got up to eighty degrees today, and my sunny mood today reflects that. So let's look at super colorful things! And tasty things made with tropical citrus fruits! We're going to bask in the spring and summer sun together right away!
On our NAILS!
Sephora: Sunrise on the moon
On our LIPS!
(I own it and I cannot say enough good things about it!)
It looks scary-orange in the tube, but it mellows out a lot when you put it on. It really wakes my cheeks up when I smear it on like a creme blush, too. Can't really think of a skin tone it wouldn't look good on. I'm so white I'm practically blue, and it's still not too orange for me.
In our TUMMIES!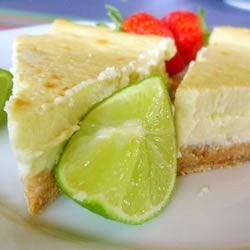 In our HOUSES!



And of course we must set the proper ambiance with music! This is the part where I shamelessly plug
Johnny Aloha
, who is
Richard Cheese of Lounge Against The Machine
, but on this album he's singing Hawaiian tiki-style pop rock covers instead of lounge. I've been into this fella since the early 'oughts. If he ain't your thing, there's always old school
surf rock
.
What is your favorite way to celebrate spring finally being here?